Senior Information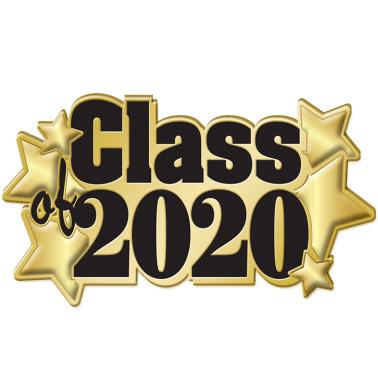 Here is the link to the Senior Calendar
of events:
Senior Class of 2020: Calendar of events (Updated as needed)
---
Need a dress for Prom?
Bella Boutique is accepting appointments for student shoppers. Each student is eligible to receive:

FREE prom gown
FREE pair of shoes
FREE jewelry
FREE purse
FREE wrap or jacket
FREE makeup and hair services

If your students are facing financial hardship, encourage them to sign up today. Don't miss out.
Hair and makeup services are generously donated by our parters at